From DIY, crafting, model building, picture mounting and more, Foamboards.com is pleased to deliver the highest quality foamboards right to your door. Offering everything you need at a price you can afford, pre-cut foamboards are finally accessible to the masses at a price everyone can afford!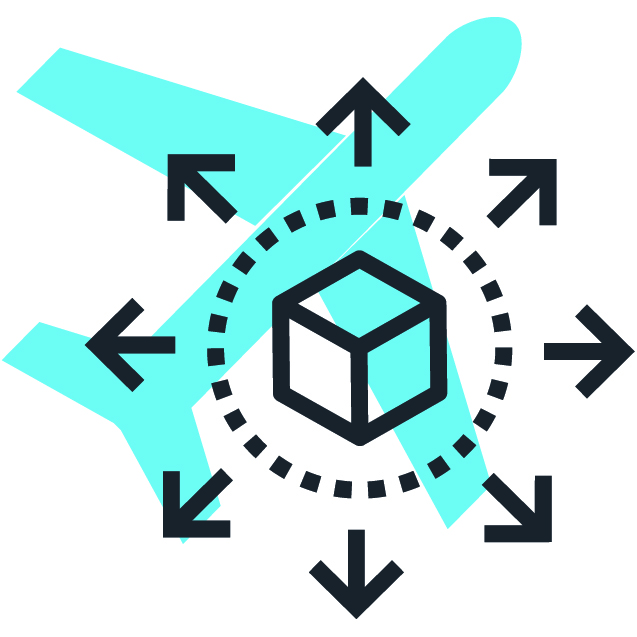 Always fast processing, and always free on orders over $75!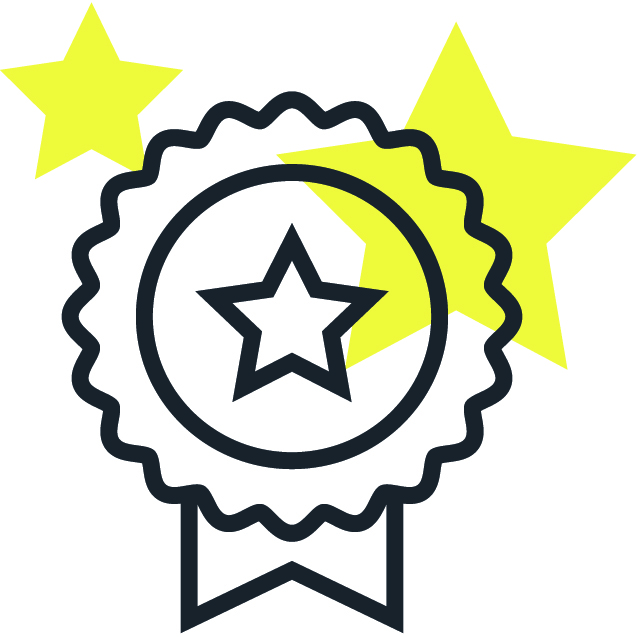 Our foamboards are sourced from the best manufacturers and set at a price you'll adore.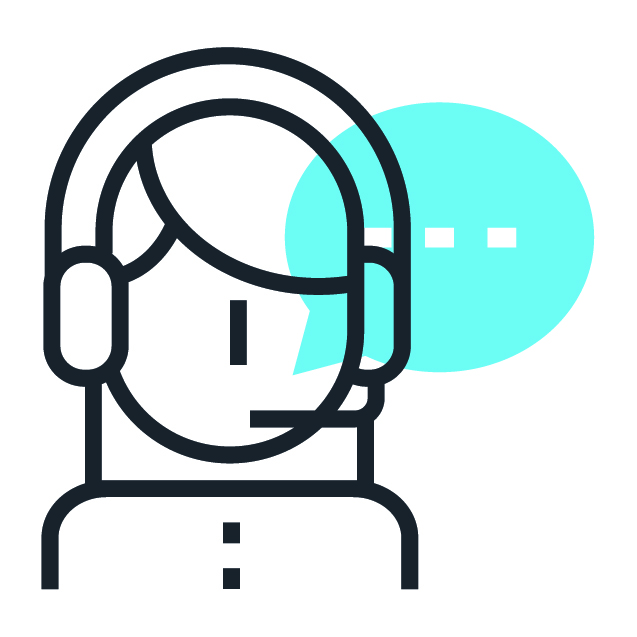 Customer service from people who care about YOU, always based in the US.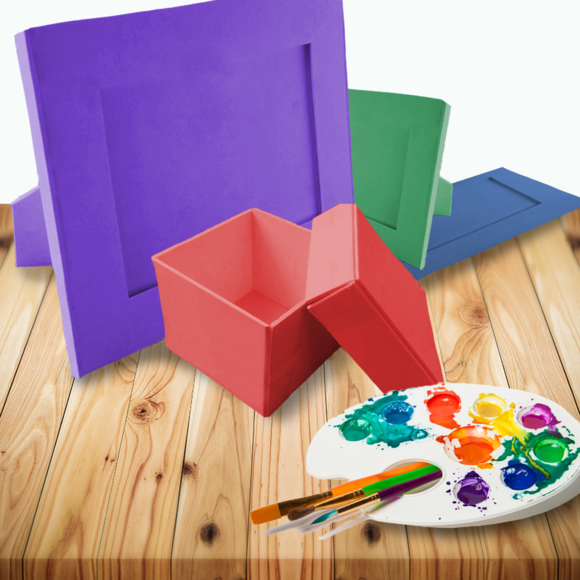 We launched Foamboards in early 2017.We're a team of creative people who have worked in the art supply industry for over forty years. With our extensive knowledge of the industry, we realized that there are tons of professional folks out there who would appreciate having easy access to pre-cut, and full sheets of foam board products in a broad range of sizes for all kinds of projects.We have leveraged our expertise to source the best quality products in the industry to so we can provide superior products, great service and convenience, all at competitive prices.
Not only are we excited about everything foamboards, but we care about our customers wholeheartedly! We keep our blog updated with the latest trends, crafts, and DIY projects that can hopefully inspire people to create beautiful things with these sturdy and finally, easily accessible boards!